Your internet business coach Trainer and Consultant
GreenDoorIDEAS Services
Warren is an Internet Business Coach who can help you start an online business based on YOUR skills, knowledge, expertise, hobby and what you love to spend your time doing? Your PASSION?
What is better than to make an income from what you love to do.
Best, you can do it from anywhere in Australia, or overseas.

In One hour

In one hour, Warren can get you started and if you wished from then Do-It-Yourself (DIY). 
I will show you how!                                                  Questions?

In Two to Three Hours
You can RESEARCH your Idea and check its potential against REAL data from the Internet.
I will show you how to do it and train you, then work beside you.                                   Questions?

Literally in about THREE hours, you will have objective data to know if you should proceed with your original idea, or better you may have an improved idea or found a better idea.  This brief time of research will enable you to position your Internet business right in front of where the Visitor traffic is flowing.

Using real data from the Internet, students refine and model their idea for success in this phase.
You can be COACHED partially or totally
You can draw on Warren's extensive Internet experience since 1995, his training in Internet Business since 2007 and his Internet Business experience, his business senior management experience and his work in Adult education.
Here you set the pace, or you can agree for Warren to set the pace if you are in a hurry.
Whether you DIY with an hour to get you started, or are partially coached or fully coached, Warren is very happy that another person is finding independence to be in full control of their own business and their own future.
All Coaching and support is done on an hourly basis.                                  Questions?

Support

and your Internet business coach
Finally, Warren offers SUPPORT for whenever it is needed, for as long as it is needed.
As you can see there are NO Contracts, you use the services of GreenDoorIDEAS as much or as little as you need.
You are in total control.                                            Questions?

Total control

Most important, you are in total control of your ...
Coaching and training - purchase a little or a lot - it all depends on how fast you wish to proceed.
Of your Internet business
Would my idea work?
What is the Next step?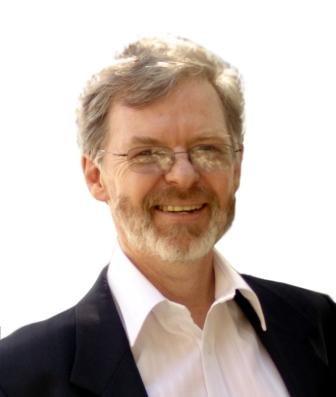 The next step is to contact Warren.

It is rare that an Idea will not work as it can be shaped to fit what is happening on the Internet. If you are flexible, together we can shape your idea. This is done through research on REAL data.
This is the IMAGINE part of GreenDoorIDEAS.com
Imagine - Create - Grow

You can arrange a FREE  15 minute conversation with Warren to talk about your ideas.  He is very friendly and will listen.

Please feel free to Contact Warren at GreenDoorIDEAS here ...

Warren will write to you within 24 hours.

---
Home > Your Internet Business Coach
This article was printed from GreenDoorIdeas.com